Hegox's Sliding Doors
Hegox, brand of Aramar with a wide range of high quality sliding doors with the most competitive price in the market. Due to our variety of products we are able to cover all our customers. Hegox Sliding Doors are capable to adapt to any space. These kind of doors are designed to separate two different environments within the same room. Besides usual use of a door.
Here you can find some of our Hegox Sliding Doors. For more information do not hesitate and follow us in Facebook and Twitter. Click the images to get every detail and technical information of the Sliding Doors.
Visit our YouTube Channel and watch installation videos of our Sliding Doors, we will update more videos and information:
– Hegox G-90 Contact Softclosing.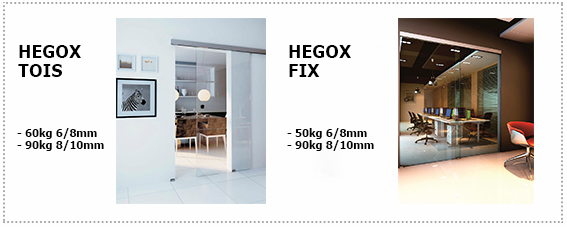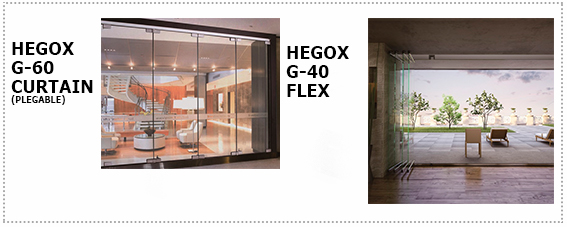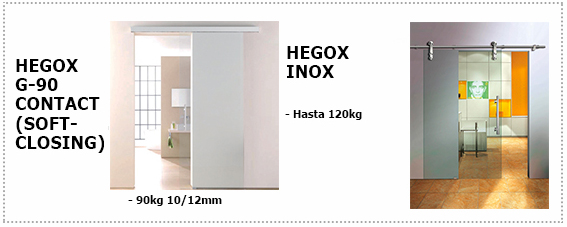 To have more information about us, visit our catalogue.